'LoveIsGod' welcomes you!
On the World Wide Web since June of 1996
For those who thirst to discover the ultimate reality!
<![if !vml]>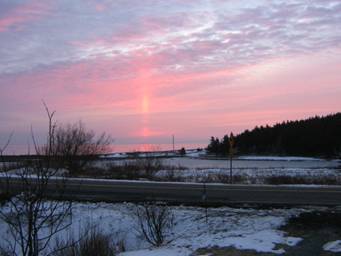 <![endif]>
Love Is Patient and Kind
Love is not jealous or boastful
Love is not arrogant or rude
Love does not insist on its own way
Love is not irritable or resentful
Love does not rejoice at wrong, but rejoices in the right
Love bears all things, believes all things, hopes all things, endures all things
Love never ends
<![if !vml]>

<![endif]>
From 'The Gospels According To Love'
In the beginning was the Word.  The Word was with Love and the Word is Love.  The same was in the beginning with Love.  All things are made by Love and without Love nothing is made.
In the Love is life and Love as life is the Light of humanity. 
<![if !vml]>

<![endif]>
What makes 'Humanity' special and sacred among all that is created is its capacity to 'Love' and to bring 'Love' to its perfection.
<![if !vml]>

<![endif]>
A new project I am working on if your hungry for some good food for growth and self awareness you might want to check it out ~
http://love-is-god.org/guidetofreedomnotes.htm
<![if !vml]>

<![endif]>
'The Gospels According To Love'
© Copyright 1990 txu 450469
<![if !vml]>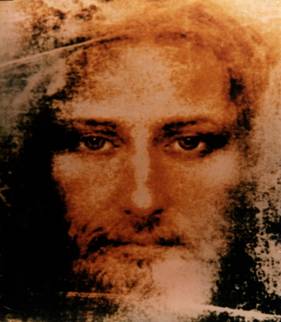 <![endif]>
The Master
Creates the ecstasy
The bliss
The euphoria
Sensual lucidity
With the patience
With the perseverance
With the purity of the good dream dreamed
With a gentle warm breath
In the power of suggestion
A warm gentle warm touch
With loving focused intention
It is all about the energy
The most subtle yet powerful energy
The essence of full disbursement of the manifest
To disappear in a warm moist rainbow colored cloud of bliss
The ultimate therapy
The ultimate example of awareness and enlightenment
The far reaching potential of the human spirit ~
We have the entire 'Gospels According To Love' uploaded here for your spiritual growth resources collection. 
Truly if you are serious about your spiritual endeavors then 'The Gospels According TO Love' is a must read.
Follow this link to the archives - http://love-is-god.org/GATL 
It is our greatest pleasure to share our gift with you!
<![if !vml]>

<![endif]>
The three most important miracles one can do for oneself stay confident, stay fearless and stay forgiving!
<![if !vml]>

<![endif]>
There Is Time To Smell The Roses So Take It!
Towards the perfection of love harmony and beauty!
kim
p.s. Speaking of smelling the roses for a look on the lighter side of life visit our funny video's totally harmless fun ~ http://love-is-god.org/videos
Jesus, Christ, Yeshua, Ben, Pantera, love, peace, joy, Pir, guru, mystic, mystic's, Hazrat, Inayat, Kahn, Viliyat, Buddha, Kundin, compassion, forgiveness, Sai, Baba, meta, physics, ontology, chi, prana, tai, Sufi, Sufism, Swami, Shaman, Native, music, life, free, freedom, emancipation, liberation, relax, relaxed, repose, meditation, yoga, swara, nedra, Zia, Shahabuddin, Rising Tide, Sufi Healing Order, Rama, Himalayan Institute, Sacred Heart Qigong, qigong, Flower of Life, Zeitgeist, Fire, Earth, Water, Air, Universe, gentle, quantum, mega,